Contact us:
Email or write us for clarification, information, to get on a mailing list or just to chat!
Brainstorms Extraordinaire & The Homestead Store
10299 E Evans Creek Road
Rogue River OR 97537

[Inquiries to any of our departments or sister businesses may be directed here or to any address listed on a site.]
Because there are four of us and we live in different parts of the northwest, items might be shipped from the address above, or Rogue River, Vale, Grants Pass or other locales in Oregon, or Mountain Home, Idaho.
Click here for the Store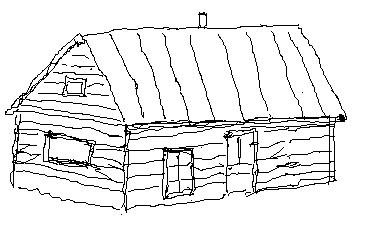 Or use your back button for the main page.
Designed by BBBears Web Design ã 2017