Welcome to our Homestead Store!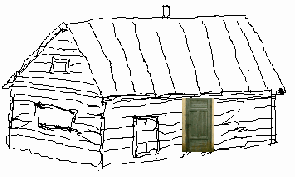 Check out our

Homestead Line of note cards for all occasions, activity Kits for Kids, and of course our special books. These make excellent gifts year round. Scroll on down the page for these links and more...you'll want to check out ALL our shelf boxes! So come on in, let's check the shelves -- as we were growing up on a homestead in Alaska, many of our shelves were made from apple or salmon boxes. Those were the original do-it-yourself organizer units. Despite all the fancy computer desks available, we still use some apple boxes! We hand make everything in the store, except for the actual printing of the books.
[How-To CD's]

or already made? Try...




Designer Ties? Yes!
Books * Note Cards * Kid Kits * Memory Seeds * Kitchen * Pillows etc * NoPatternProjects

Primitive Frames * Rustic Framed Art * Magic Mirrors * Shelves * Patriotics

We offer several other items, some of our favorites or those of friends. Most of these are exclusive, you will not find them anywhere else. You may purchase online or contact us with questions. For your convenience, you may order by credit card, or check the bottom of each page for a link to a printable form and order by mail.

~~~<~~~<~~~

Our Associates and Friends have a number of items worth your time.

Brainstorms Extraordinaire [for some good business help]

Bellybutton Bears [Teddy Memory Bears to Fit Every Hug]

The Only One Company [Where a VEST is not just a Vest!]

Life's Best [Life IS best when you are organized, so get your help here.]

Bags 'n' More - Bags for all seasons, made & personalized, just for you

We add pages and items every now and then. If you would like to be notified of new additions, send a note to

Notify@homesteadline.com with your email address and Notify me in the subject line.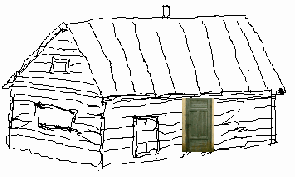 Designed by BBBears Web Design ã 2011